Assessment of Learning and Assessment Framework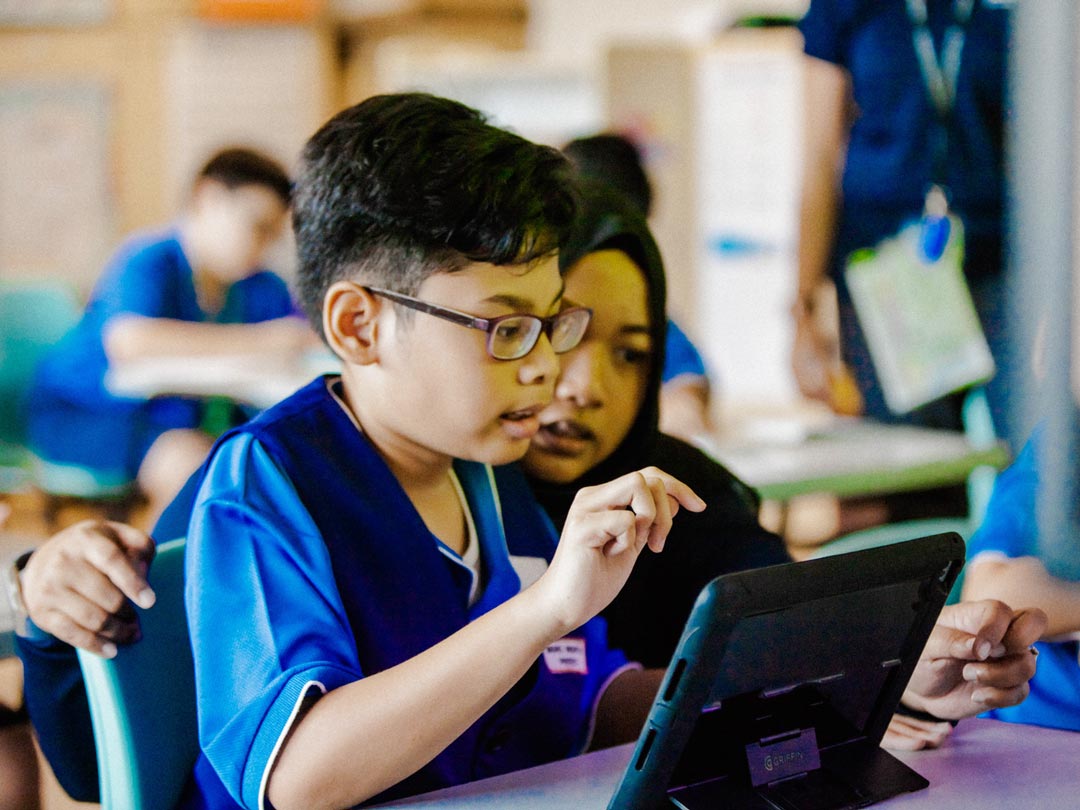 Assessment plays a pivotal role in special needs education. Assessment helps us determine a child's specific learning strengths and needs. The collecting of information about a child allows informed decisions to be made for goal setting, teaching and learning. Because every child is unique, learning has to be tailored to meet their needs – this only comes about with valid and reliable assessments.
This course provides you with essential knowledge about the different purposes and types of assessment. You will examine how assessment fits into the various stages of learning and experience how baseline assessments are conducted for students.
Date: 14 Feb 2019
Time: 1.30pm – 5.00pm
Cost: $87.50 (GST applicable)
Venue: The Pod, Rainbow Centre Margaret Drive campus, 501 Margaret Drive, Singapore 149306
Enquiries: Call 6817 9419 or 6817 9420 or
Email rctc@rainbowcentre.org.sg