Multi-Modal Communication and Learning Strategies for Children with Significant Challenges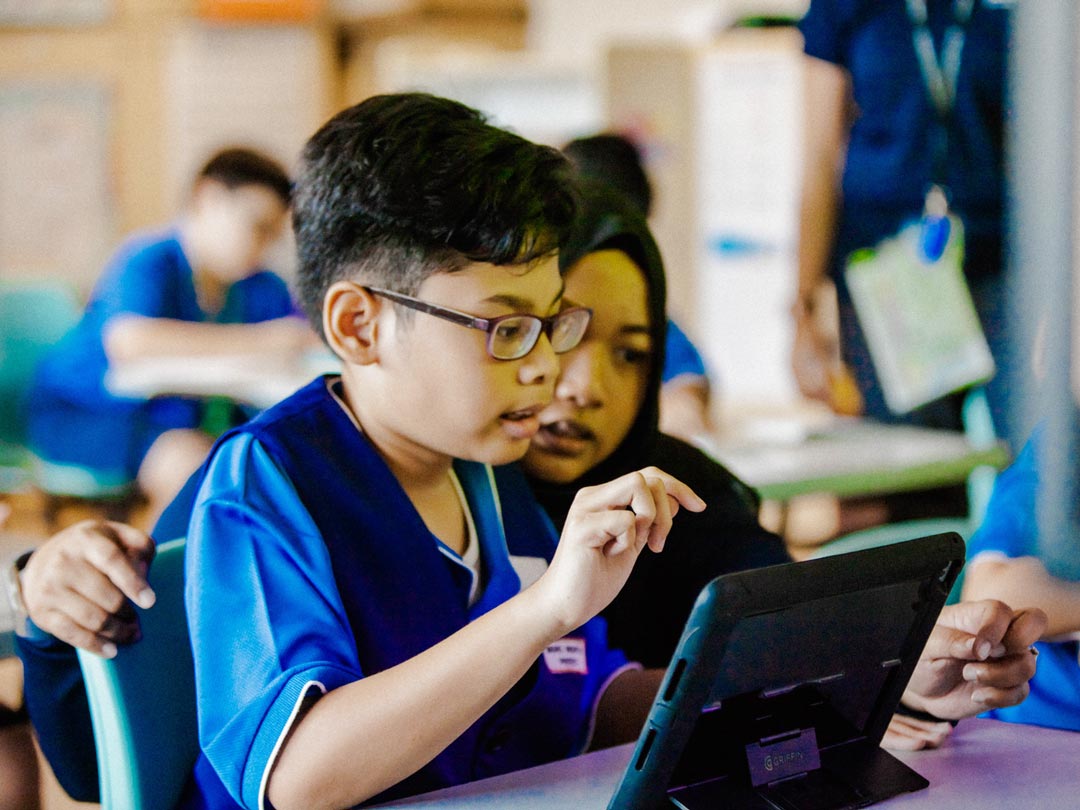 Children who face significant physical and multiple challenges, as well as those children on the more severe end of the autism spectrum, often struggle to access communication, interaction and learning. Some have difficulty taking in and processing sensory information from their environment. 
This two-day presentation will address questions such as: What are we learning from brain research that can help us understand how children learn? How do we motivate children and provide opportunities for active learning? What strategies help give these children a sense of control and facilitate interaction and communication? How does the child on the severe end of the autism spectrum perceive the world and how does this impact learning and communication? How does Cortical Visual Impairment impact learning?
Date: 7, 8 June 2019
Time: 9.00am- 5.00pm
Cost: $897.00 (GST applicable) (VCF Funding for NCSS Member Agencies and MSF-funded Agencies)
Venue: The Pod, Rainbow Centre Margaret Drive campus, 501 Margaret Drive, Singapore 149306
Enquiries: Call 6817 9419 or 6817 9420 or
Email rctc@rainbowcentre.org.sg