We all start somewhere. What matters is that we take that step forward.
These students with disabilities are proving that they can, if someone believes in them.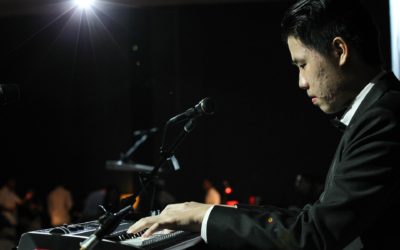 Meeting people for the first time puts Chai Chang Xun on edge. But learning music has opened up a new world for the lanky 18-year-old. An audition by the Beautiful Mind Music Academy (BMMA), a unit of the Beautiful Mind Charity, opened the doors for his...
read more
The classrooms in Rainbow Centre offer a world of learning opportunities for 9-year-old Nur Aliyya Qisya Binte Muhammad Fazrin, particularly in terms using of assistive technology as a form of communication. Last year, she learnt how to use TouchChat, an...
read more